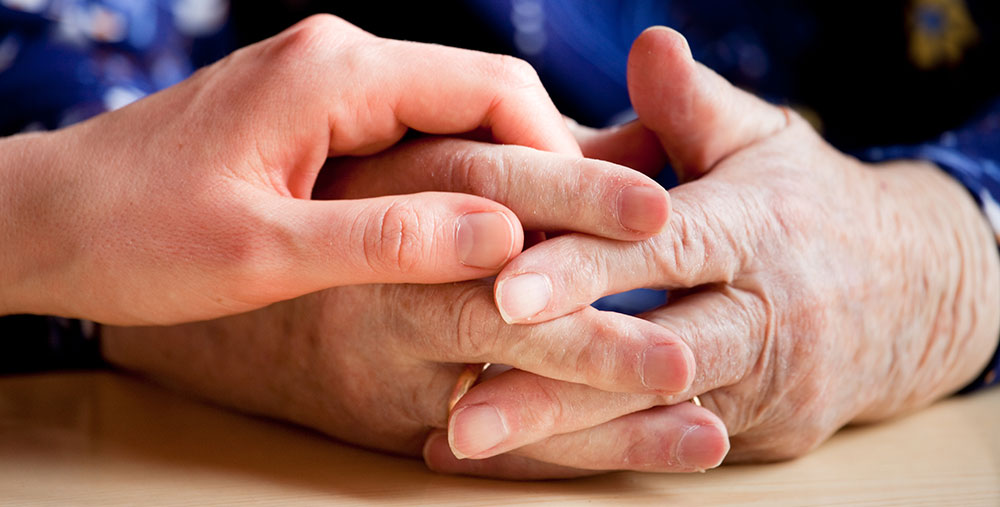 We offer our deepest condolences for the loss of your loved one at this unprecedented time of challenge.
In order to assist families who have lost someone to Covid-19, the Federal Emergency Management Agency (FEMA) is now providing a new benefit. Eligible families may obtain reimbursement for cremation and related funeral expenses up to $9,000. This includes the cost of scattering, memorial service, and keepsakes purchased in memory of your loved one.
Learn more and find out if you qualify for reimbursement here. You can also find more information on the FEMA website.
In order to apply, you will need documents that include an official copy of the death certificate and a receipt for your loved one's funeral-related services. If we can be of service in providing you with either document, please contact your local National Cremation office to schedule an appointment.
Because of privacy concerns, we are not able to send these documents via either US mail or email. You or a family member will need to visit your local office to pick up the document(s).
If you have any questions about this benefit, please call FEMA at (844) 684-6333. We are always here for you.
Additional Resources