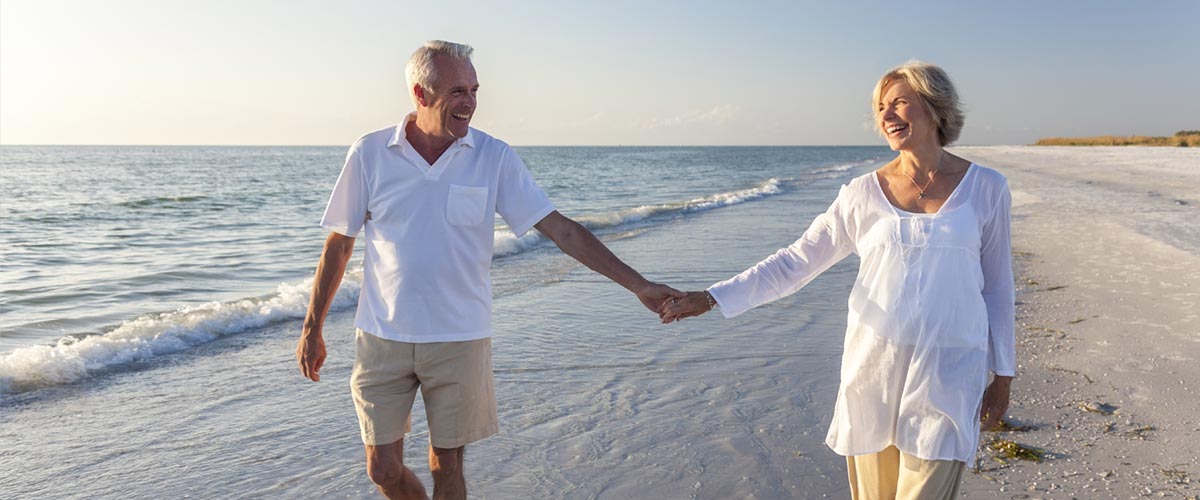 When we founded National Cremation in 1973, we set out to help families that choose cremation for their final needs by providing a simple and affordable cremation service. Today, 160,000 families later, we are the nation's oldest and largest provider of cremation services, still helping families plan.
We have learned from our client families along the way. We have learned that individuals and families choose cremation for a variety of reasons. Many choose cremation for the low cost and simplicity; others to reduce their eternal land use. Over the years, we've become not only cremation specialists, but cremation experts.
National Cremation appreciates the opportunity to work with you and your family and show you how simple cremation can be. Whether you have an immediate need at the time of death or are preplanning cremation for a future need, you are sure to find that our cremation services meet your needs.
Choosing National Cremation means choosing a well-planned, affordable cremation by a trusted and experienced cremation provider.
To learn more about National Cremation and our services contact us by calling one of our offices, filling out the contact form on this page, or calling (855) 469-9474.