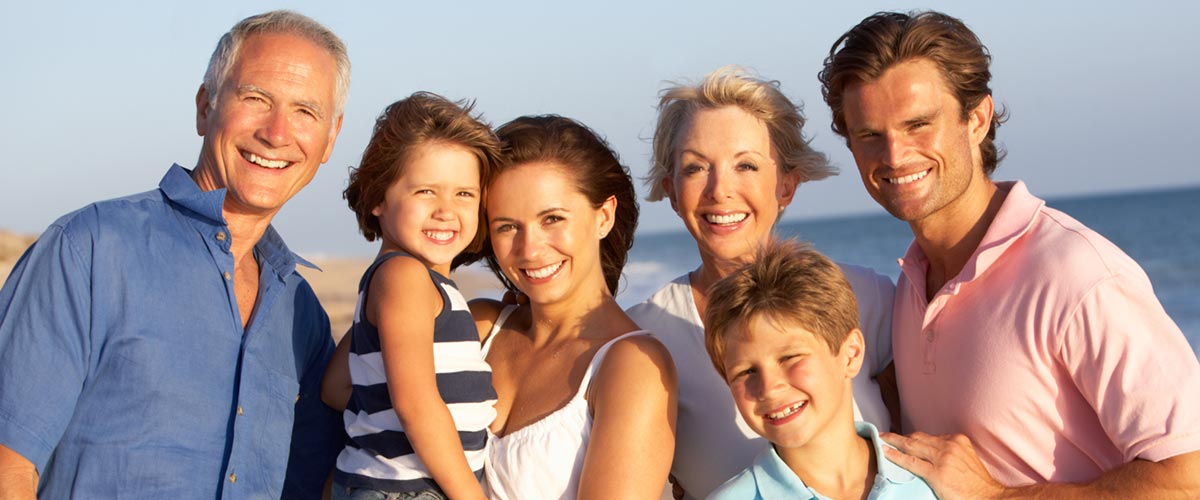 The Greatest Gift
Peace of Mind
Preplanning cremation is a gift of love for your family that allows you to live a richer and fuller life with one less thing to worry about.
Affordability
Cremation is often a more affordable choice when compared to traditional burial. In addition, by prearranging with National Cremation, you lock in today's prices. This means that your future won't be at the mercy of rising funerary prices.
Simplicity
With offices nationwide, National Cremation makes cremation arrangement as convenient as possible. In addition, our expert representatives are available to answer all questions and guide you every step of the way.
An Environmentally-Gentle Option
For those of us concerned with the future of the environment, cremation is a green burial alternative. Because cremation avoids embalming chemicals and limits the use of land resources, many choose cremation because of its environmentally-friendly appeal.
Flexibility
National Cremation offers many options that are comparable to a traditional funeral ceremony, including funeral rites prior to cremation and memorial services. In addition, cremation allows scheduling of services at a time that is most convenient for the family. This permits family and friends to gather across long distances without added financial or emotional strain.
What We Offer
Prepaying for your cremation is so simple. When finished, you will receive your membership letter and card with a single phone number to access all contract services. Carry the card in your wallet or purse, and in the event that something does happen, the people caring for you will have the information they need to ensure your final wishes are carried out as you planned.
The Cremation Process
Cremation is becoming an increasingly popular end-of-life option, favored by nearly 48% of the nation's population. The cremation process itself is highly regulated and straightforward. While services and regulations vary from state to state, the basic process of cremation is as follows:
The professional, compassionate services of the funeral director and staff
Transfer of the body from place of death to our licensed climate-controlled care center
Use of positive identification system (a step-by-step procedure is followed when the body is transferred, and the cremation is completed)
Transfer to the crematory facility
The actual process of cremation
Alternative cremation container
Delivering or mailing of cremated remains
Filing of all necessary paperwork: Cremation Permit, Certified Death Certificates, Social Security, Veterans Burial Benefits (if applicable) and help in creating and submitting an obituary (if applicable)
1 year access to Compassion Helpline for all immediate family members
To learn more about National Cremation and our services, contact us by calling one of our offices, filling out the contact form to the right, or calling (855) 469-9474.