Online Direct Cremation Services
Our affordable plans have helped 100,000's of Americans during one of life's most challenging moments. We are proud to serve in California and to offer our families options to pre arrange with us. California residents can now make arrangements from the privacy of their home. Our simple 4 step process makes it easy to plan ahead. If at any point you have questions or would like to speak with one of our licensed funeral directors, just call our local office. We are here to help.
Make arrangements on your schedule, at your convenience
Affordable all-inclusive packages, no hidden fees
30 day money back guarantee
We have served families for over 40 years, we are here to serve future generations.
Take a Virtual Tour of Our Office
Use your mouse to click the arrows in the photo below to move around our office.
About National Cremation Service Riverside, CA
National Cremation Service Riverside, CA
5955 Brockton Avenue
Riverside, CA 92506
(951) 438-8442
Fax:
FD 1804
National Cremation is one of the oldest and largest providers of affordable cremation services in the nation. Cremation is our specialty. Cremation arrangements can be as unique and personal as the lives they represent and the lives they continue to touch. Because we understand that the death of someone you love is one of the most difficult and emotional times of your life, we have simplified our process to allow you to make cremation arrangements that fit your needs.
At some point in our lives we all experience a loss. Whether it is the first time you are in this difficult place or you find yourself in the unfortunate circumstance of doing it again, we are here to help. It is our honor to guide and assist you through the process. We handle the cremation, associated paperwork, and transportation, with dignity and respect for each individual.
National Cremation Service located in Riverside services the Inland Empire and surrounding areas.
Arrangements available at the time of loss
Advanced Planning with a licensed Pre-planning Specialist
Arrangements in the convenience of your home, or in our office
Veterans Assistance
Professional, compassionate, and knowledgeable staff
You can count on our dedication to the highest of standards and professional service to ensure each individual is treated with dignity and respect in all phases of the cremation process. Because this is our mission, you can rest assured that we adhere to a strict code of practice to meet or exceed all applicable state laws. Whether you have an immediate need due to the death of a loved one or you are preplanning for a future need, our caring team is available right now to answer your questions.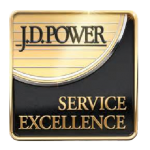 National Cremation Service located in Riverside has earned the Award of Excellence in Customer Satisfaction and Loyalty from JD Powers for three consecutive years.
Contact the Riverside office at (951) 438-8442 or fill out the contact form on this page. To reach another local National Cremation office, call (855) 469-9474.
William R. Holland "Randy"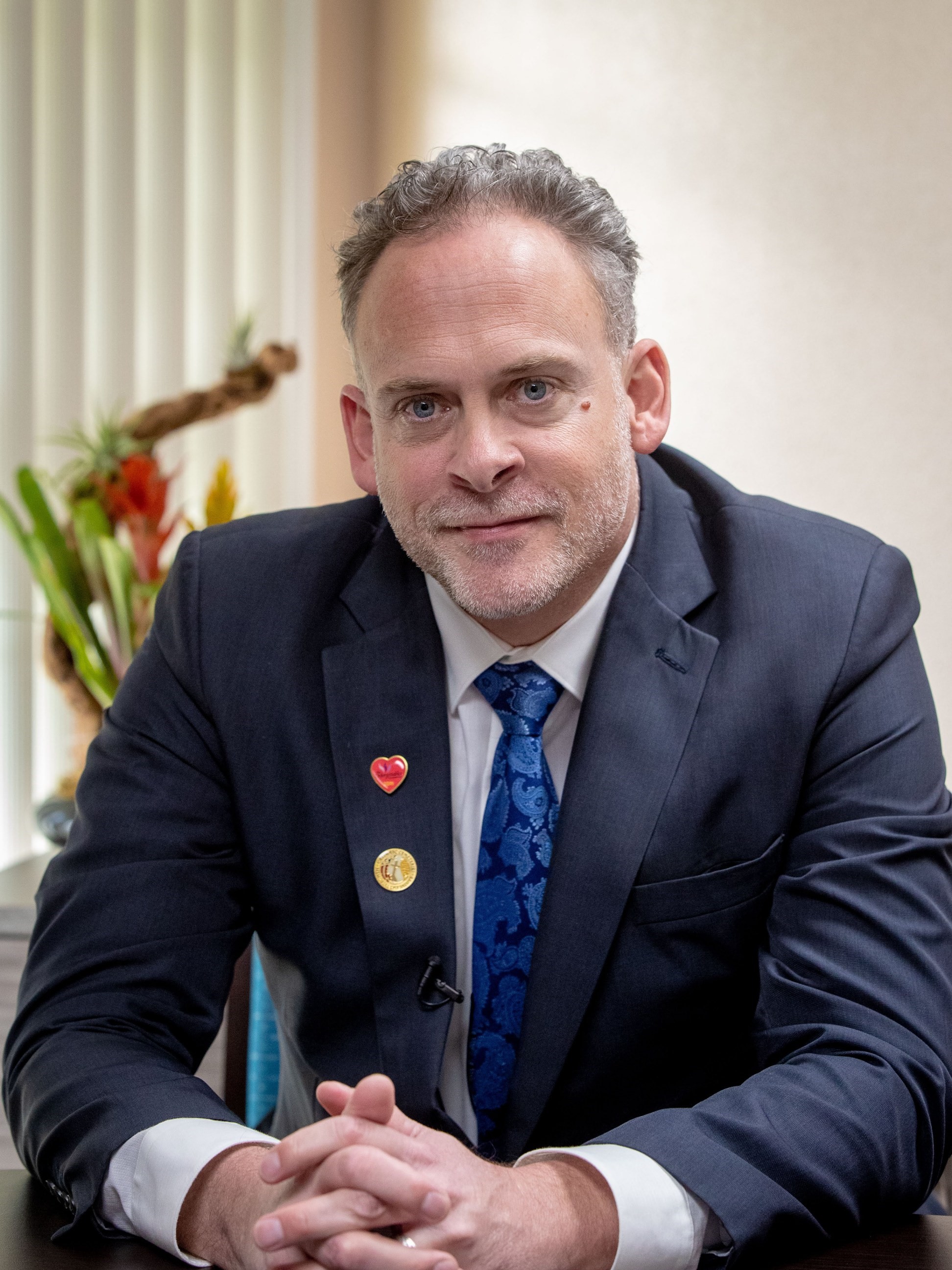 ---
---
To contact one of our team members please call the Riverside office at (951) 438-8442 or fill out the contact form on this page. To reach another local National Cremation office, call (855) 469-9474..
Services Offered at National Cremation Service located in Riverside
Direct Cremation
Included in our direct cremation are:
Services of our funeral director and staff
Transfer of decedent from place of death into our climate controlled care center up to 50 miles
Crematory fee
Alternative container
Minimal Urn
Filing of all necessary paperwork including; death certificate, permit, and social security notification
Additional Services Offered:
Scatter at sea by funeral home agent
Limited private family identification viewing
Delivery of Cremains to a local cemetery
Mailing of Cremains with priority express delivery
Urns, Keepsakes, and Jewelry:
Full size decorative urns
Small Keepsakes
Jewelry pieces that hold cremains
Thumbprint jewelry pieces
Scattering Urns
Flag Cases
Memory Portraits
Printed Materials:
We can assist you with printed materials if you are having a private ceremony or memorial service at your home or place of worship. We offer:
Memorial Packages
Memorial folders or Prayer cards
Register Books
Bookmarks
Advance Planning
To be straightforward and to the point, the death of someone is usually overwhelming to the survivors, and the fewer decisions they have to make, the better. It's not strange or morbid to write down your wishes in advance. In many cases it's the difference between having your wishes honored or not. Planning now protects your loved ones later. Preplanning also locks in today's price for future service. Our preplanning professionals can meet with you in the privacy of your home to discuss services, prices, and payment options.
For more information about our services, please contact the Riverside office at (951) 438-8442 or fill out the contact form on this page. To reach another local National Cremation office, call (855) 469-9474..
Assistance in Veterans Benefits and National Cemeteries
Our Veteran's Plan includes a complete cremation service plus:
Graveside service at RNC
Sheet Copper Urn with Medallion for branch of service
Flag Case in choice of Oak or Walnut
United States Flag
Military Honors
Presidential Memorial Certificate
Special discount for veterans
Arrangements can also be made for the non-veteran spouse for burial and service at Riverside National Cemetery without military honors, flag, and medallion.
Riverside National Cemetery
22495 Van Buren Boulevard
Riverside, CA 92518
(951) 653-8417
For more information on planning a veteran cremation, please call the Riverside office at (951) 438-8442 or fill out the contact form on this page. To reach another local National Cremation office, call (855) 469-9474..
What do I do when a death occurs?
A call to National Cremation Service at

(951) 438-8442

is all that is needed to start the process.
We will dispatch our professionally trained, compassionate personnel to transport your loved one from the place of death to our climate controlled care center.
We will then coordinate the necessary paperwork with next of kin that is required for us to complete the cremation
We will communicate with the doctor or medical examiner to obtain the cause of death so that we may file for death certificates and permit for disposition from the county. (Please click on the Certified Death Certificate link below to print the form that can be completed at home with all of the information that will be necessary for us to complete a death certificate).
Once all of the required documents are complete we can proceed with the cremation.
Cremated remains are usually available to be picked up at our office the day after cremation. If we are shipping the cremated remains, please allow an additional 1-2 days.
Arrangements can be made in our office, or if you prefer, we can complete the necessary paperwork via telephone and email or fax.
Helpful Documents and Forms
Veterans
Grief Support
Donate Life
Financial Assistance When A Child Passes Away
Please remember that if you haven't found what you're looking for in our resources section, National Cremation Society is just a phone call away 24/7. Contact the Riverside office at (951) 438-8442 or fill out the contact form on this page. To reach another local National Cremation office, call (855) 469-9474..
In The Community
We enjoy participating in community and volunteer events, and getting to know you! Check out what we've been up to by following our Facebook posts. You can like us by clicking the Facebook "Like Page" button below. Follow us on Instagram and Twitter too.
The General Price List is available upon request.